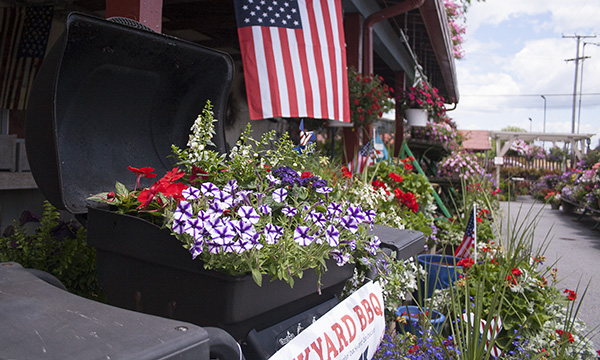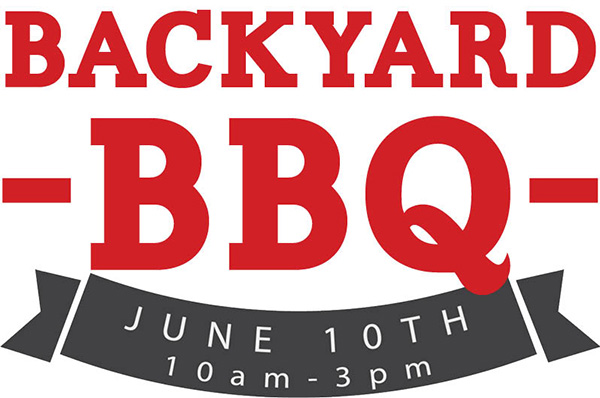 We'll show you how to host a sizzlin' backyard barbecue!
Special Guest: Shiitake Jim
He'll be doing a grilling demonstration from 11 – 2pm.  Stop by for great grilling tips and sampling!
Barbecue Luncheon 
Available 11 -4pm at our Cafe using barbecue sauces you can purchase here!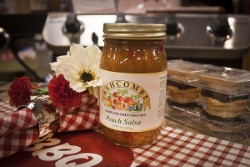 Sample a selection of our Gourmet products that will spice up your barbecue!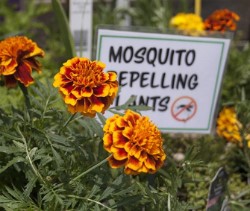 Mosquito Repelling Plants
We have carefully selected plants to help make your patio a mosquito free zone!  Our specially made containers combine beautiful annuals and fresh herbs that deter mosquitoes.  There are also some perennials that will come back for year after year of mosquito repelling power!
Also pick up some No Bite Me! Cream
Effective on black flies, mosquitos, fleas & ticks.  All-in-one preventative & after-bite cream.
Party Ready
Have your backyard looking party ready!  Find the tools you need, in Garden Supply.  Browse our selection of Annuals, Perennials, Trees, and Shrubs to add some color!
Visit Adams County Winery at their new Wine Shop, in our Gourmet Foods department.  They'll help you pair the right wine for your own backyard BBQ!
You will find all of your favorite wines like Rebel Red and Tears of Gettysburg.
Open Mon-Sat 10-6, Sun 11-4
Have your ponds looking great for your summer parties!  Stop by The Pond Depot and we'll help check it off your to do list.
Open Mon-Sat 9-7, Sun 11-4
Carrying a full line of materials and supplies for all of your pond or water feature needs.